Welcome to Busack Eye Center
Dr. James A. Busack, a board certified ophthalmologist, has served Frederick, Maryland, and the surrounding community for over 30 years. He brings a wealth of experience in eye surgery and vision correction to each of his patients and is recognized as one of the premier eye surgeons in the region.
In fact, the Frederick community has voted Dr. Busack in The Frederick News-Post's "Best of the Best" as the Top Ophthalmologist in Frederick every year from 2015 through 2021!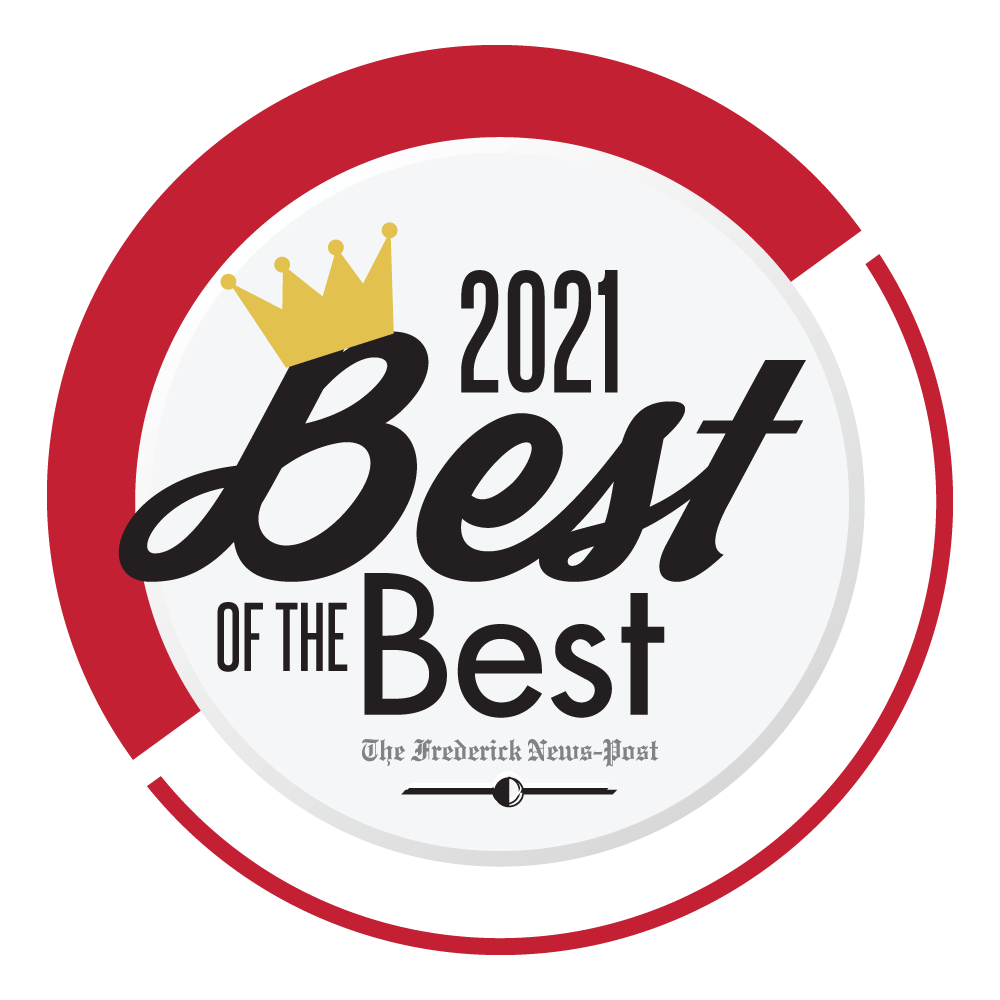 Under Dr. Busack's leadership, the team at Busack Eye Center will provide you with personalized care catered to your individual needs to help you make the best choice for improving your vision and optimizing the health of your eyes.
Contact us today for more information or to schedule an appointment. We look forward to seeing you soon!
Vision Innovation Partners
Busack Eye Center is proud to work with Vision Innovation Partners, a leading manager of ophthalmology practices in the Mid-Atlantic region. Working with Vision Innovation Partners allows us to continue to provide the high-quality care, customer service and superior clinical outcomes you have come to expect from our practice, with enhanced access to the most advanced technology and treatments for our patients. Busack Eye Center offers the following to our patients:
State-of-the-art equipment
Experienced clinical, surgical and technical teams
Personalized care catered to your individual needs
Collaboration with your local eye doctor to achieve the best vision results for you