Our Doctors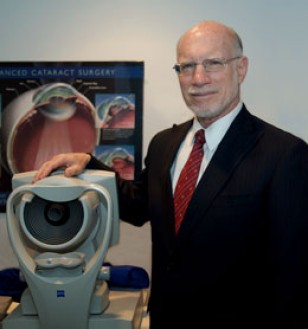 Meet James A. Busack, DO, MBA, Eye MD (Dr. B)
Dr. James Busack, a board certified ophthalmologist, has served Frederick and the surrounding areas for over 30 years. He specializes in advanced technology cataract surgery and the management of anterior segment disease, such as glaucoma and corneal problems. Recognized as one of the best ophthalmologists in this area, Dr. Busack has devoted his career to preserving and restoring vision and offers personalized care with state-of-the-art technology.
View Meet James A. Busack, DO, MBA, Eye MD (Dr. B)'s Full Profile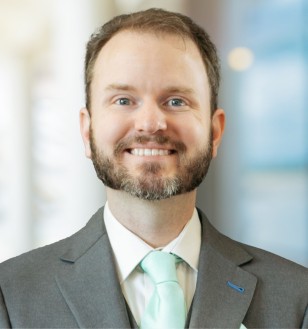 David Holland, OD
Dr. David S. Holland, O.D., is an optometrist at Busack Eye Center. Dr. Holland has been practicing for over 10 years since graduating from Pennsylvania College of Optometry and getting his license to practice in Maryland.